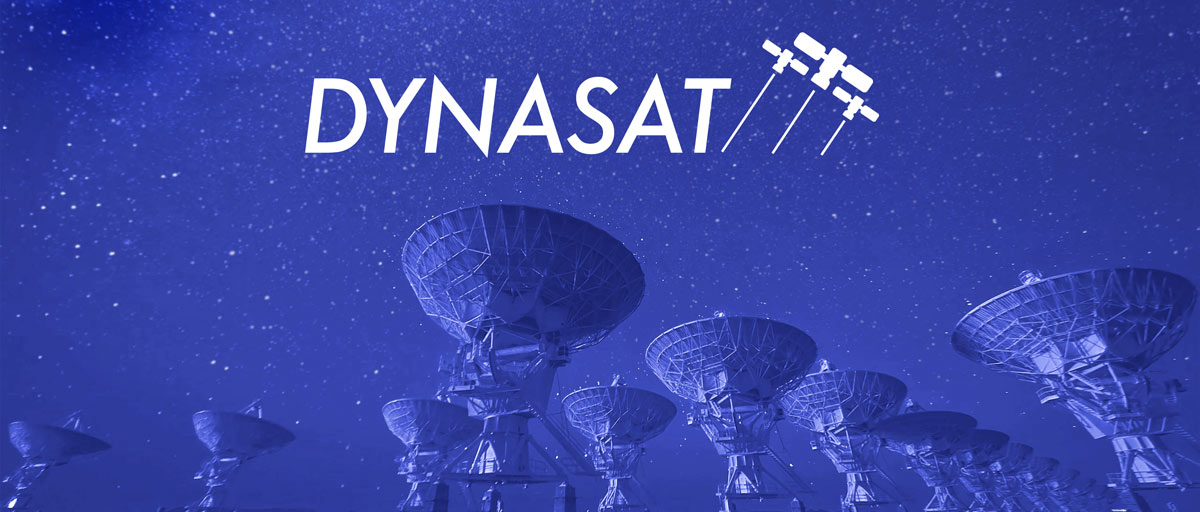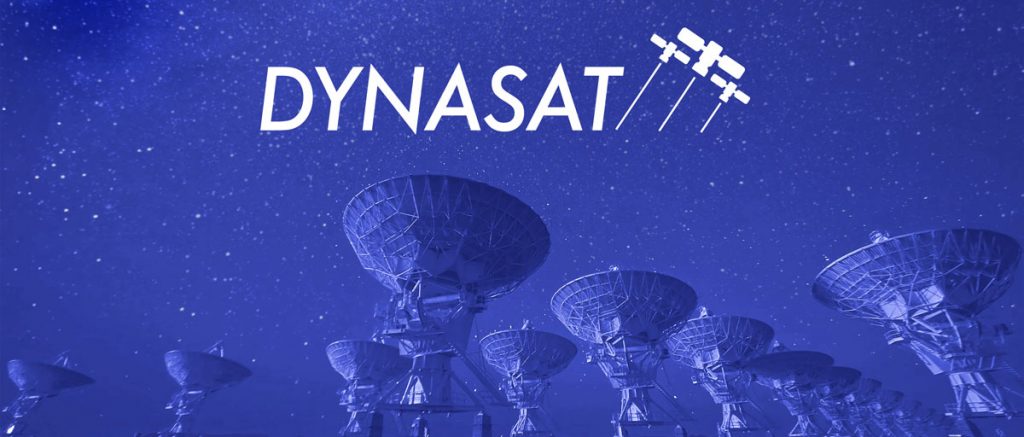 About DYNASAT
With increasing traffic demand, the DYNASAT project, funded by the European Commission through the Horizon 2020 program, aims to research, develop and demonstrate bandwidth-efficient transmission techniques for an advanced non-geostationary satellite access infrastructure servicing mass-market and professional 5G user equipment (e.g., smartphones) in unserved or underserved areas.
By achieving its ambitious objectives, the project will contribute to enhancing the European SatCom industry's competitiveness in line with the overall Horizon Europe vision of ensuring a competitive space sector and reinforcing Europe's autonomy and technological sovereignty.
Who's in?
DYNASAT gathers six partners with complementary expertise in bandwidth and spectrum efficient satellite communication techniques from Italy, Finland, France, and Switzerland. The project led by the University of Bologna will last 28 months and benefit from the input from top experts in the terrestrial and satellite 5G scenes, i.e., mobile networks and satellite operators, network infrastructure vendors, as well as chip manufacturers.
The partners have officially started their collaboration during the virtual kick-off meeting held on Dec. 17, 2020. With nearly 3 million EUR available and all members highly motivated, DYNASAT is now looking forward to producing the Standardization & Regulatory Action Plan to encourage further standardization of the features supporting bandwidth-efficient transmission and spectrum sharing techniques.
Members: University of Bologna (UNIBO), Martel Innovate, Thales Alenia Space France, Magister Solutions, Fairspectrum, University of Parma (UNIPR).