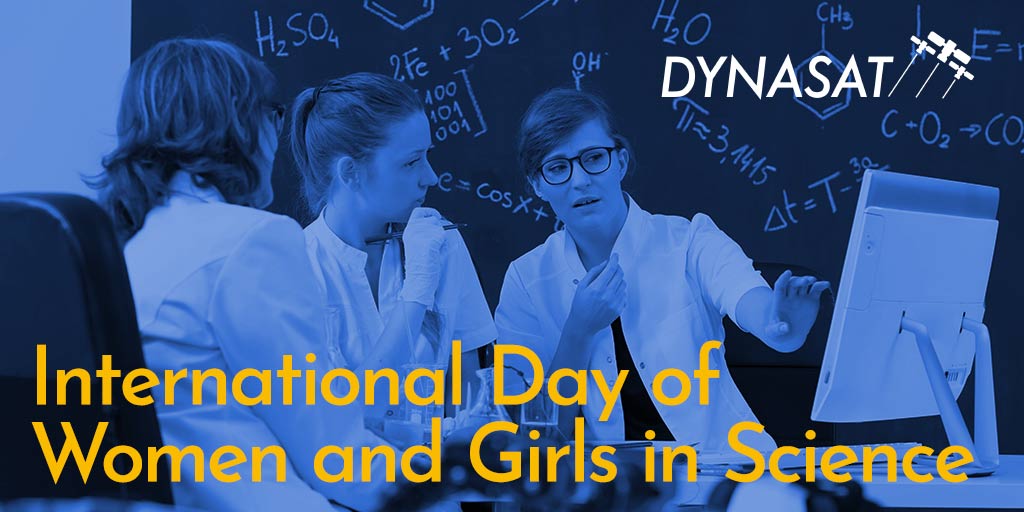 DYNASAT shares the principle of equality between women and men and is fully committed to promoting equality, treating the Treaty of Amsterdam, which formalizes the gender commitment and the gender mainstreaming process at the European level, as its fundamental reference.
The Consortium strives to reach its objectives by actively encouraging women's participation in all project activities. Currently, 50% of the Work Packages within DYNASAT are led by women. At the same time, DYNASAT, adheres to the campaign "No Woman No Panel" initiated by Commissioner Mariya Gabriel, with a goal to raise awareness on having gender balance in panels and at public events.
Moreover, all DYNASAT project partners have in-house regulations preventing discrimination of women, in addition to some running active campaigns aimed at increasing the share of female employees.
Together, we can make a difference. Join our celebration and spread the word. Let's beat stereotypes, defy gender biases, and end the discrimination that holds women back in STEM fields.