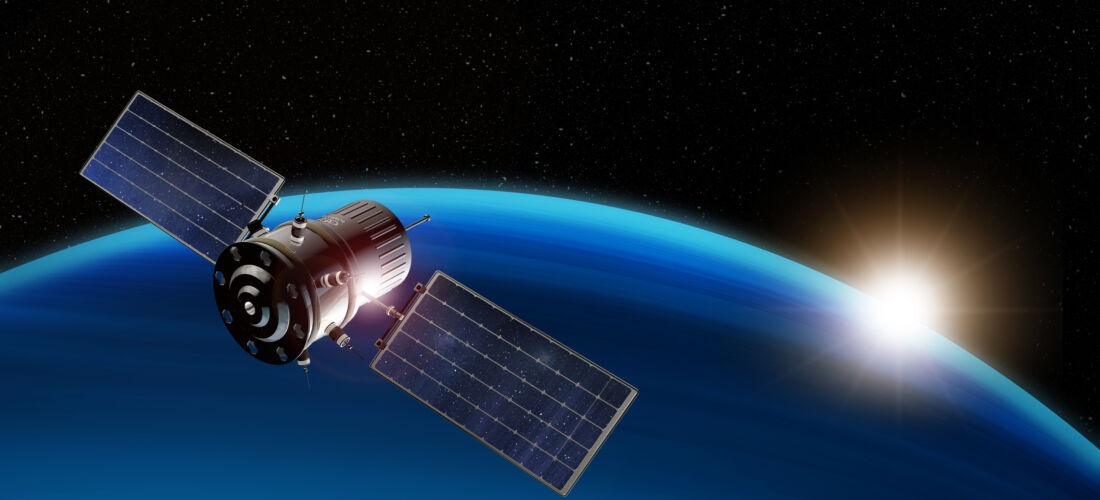 The European Union Agency for Space Programme (EUSPA) has issued its second Horizon Europe call, worth €48.1 million. The purpose of the call is to encourage the development of innovative space downstream applications. As a result, the call will result in the release of high-value EU Space Programme data and services. Galileo, European Geostationary Navigation Overlay Service (EGNOS), and Copernicus are all part of this.
This EUSPA Horizon Europe call includes for the first time GOVSATCOM, which provides secure, cost-effective communication capabilities to missions, operations, and infrastructure that are critical to security and safety. In addition to encouraging the development of secure satellite use cases for GOVSATCOM, the call aims to boost the European data economy with downstream applications based on Copernicus data and Artificial Intelligence. The call also encourages the use of space-based solutions to help modernize the EU public sector.
"The second Horizon Europe call is a unique opportunity for the European space downstream industry, including SMEs, along with academia and public actors, to develop space-based applications that can deliver real benefits to EU citizens, industry and society," says EUSPA Executive Director Rodrigo da Costa.
Find more information about this call here.
About Horizon Europe
Horizon Europe is the EU's primary funding mechanism, facilitating collaboration and increasing the impact of research and innovation in developing, supporting, and implementing EU policies while addressing global challenges. "Linking space to user needs starts with research and innovation," adds da Costa. "By facilitating research that leverages the EU Space Programme, Horizon Europe supports the development of game-changing solutions to some of today's most pressing challenges."